I can not believe I just wrote those words in my title. Shocking!?!? Christmas already? I guess 15 weeks of school has gone by but I am still amazed at how quickly everything happened! Well now on to the "Dear Santa" part.
I have been good this year and would love to find-
A Charm bracelet (With a charm)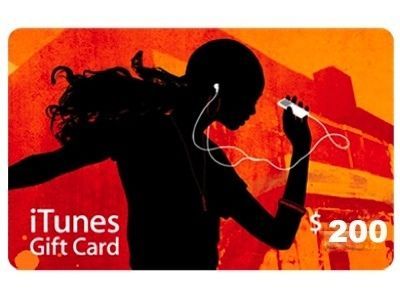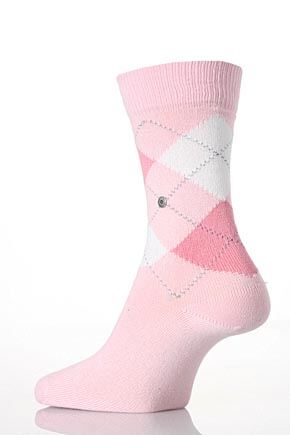 A Taylor Swift CD or one by Michael Buble
What do you want for Christmas?
Two days ago while we were trimming the tree, my mom made some delish Mexican wedding cookies. Now if you have not tried those yet- YOU REALLY NEED TO!!!!
They have pecans in them and are rolled in powdered sugar. Sheer bliss!!! YUM~
I hope I have given you some interesting gift ideas~~