The snow has lost all of its fun. Right now it is slushy. (Soon to be frozen tonight) We went sledding a little bit, but my dad said the sledding would be good tomorrow morning! I just found out that it was actually almost 8 inches. Not 6. WOW!! Yesterday, I stayed inside and cleaned out our basement. Mopping, vacuuming, de cluttering, organizing ETC. Hopefully we can paint it this summer. When we moved in, there were some wacky colors! I really want the snow to melt so that I can leave my house, but at the same time, I want it to stay so that I dont have to go to school Wednesday.
My sister told me about these tote bags, and I saw them at lands end as well. SO AMAZING!! I would love one with my monogram. Click
HERE
OHH!!! I also love this belted dress! Sorry- It will not let me take the pictures off of the site!
I also really like this outfit!!
Lands End has been having some really cute clothes!
Next, we have some LOVELY Garnet Hill, Lilly Pulitzer bedding, rugs and towels!!! (Cue- OHHHHHH, AAAHHhh!!)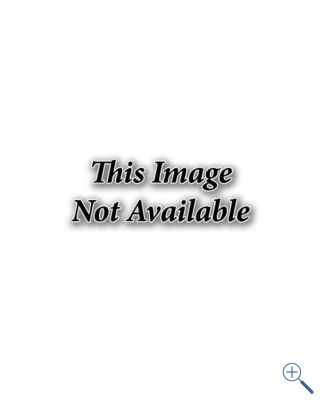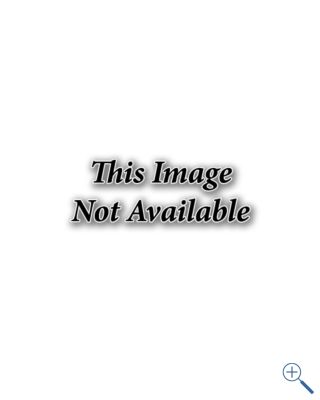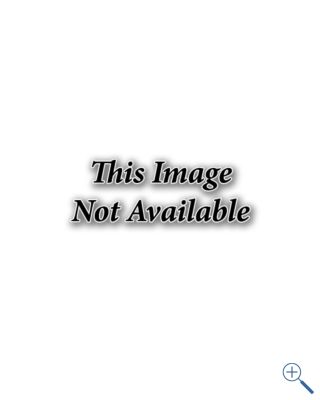 Isn't that just eye candy?