When I was young, my mom was big on reading us tons of books, whether it was at Christmas or not. Here is a list of some of my very favorites.
MR. CRISPY'S STORY OF THE FIRST CANDY CANES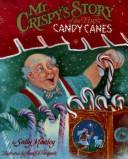 THE YEAR OF THE PERFECT CHRISTMAS TREE
THE INN KEEPERS DAUGHTER (one of the most sweet Christmas Stories EVER!)
CANDLE LOVE FEAST
THE CHRISTMAS MIRACLE OF JONATHAN TOOMEY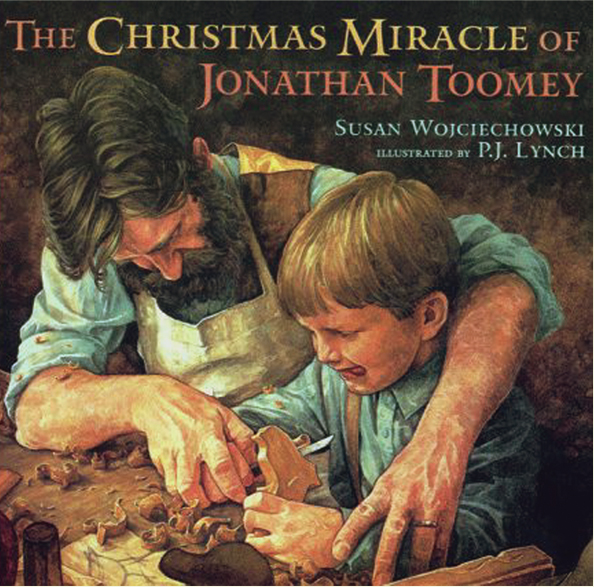 MERRY CHRISTMAS!!
Caroline
P.S. the next two posts will be scheduled.