Here is my favorite Bible verse, and it really helped me when I was traveling to the Dominican Republic
"When you pass through the waters,
I will be with you;
and when you pass through the rivers,
they will not sweep over you.
When you walk through the fire,
the flames will not set you ablaze.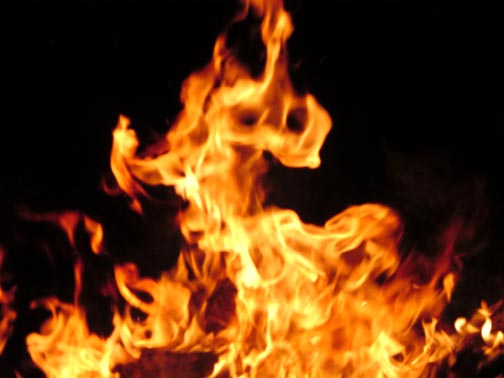 For I am the LORD, your God,
the Holy One of Israel, your Savior."
9 If I rise on the wings of the dawn,
if I settle on the far side of the sea,
10 even there your hand will guide me,
your right hand will hold me fast.
11 If I say, "Surely the darkness will hide me
and the light become night around me,"
12 even the darkness will not be dark to you;
the night will shine like the day,
for darkness is as light to you.
13 For you created my inmost being;
you knit me together in my mother's womb.
14 I praise you because I am fearfully and wonderfully made;
your works are wonderful,
I know that full well.
~ Psalm 139: 9-14