My dad just bought my sisters and I a JumpKing Trampoline. It looks exactly like this one!! I
Love it! Its even light blue and has a ruffle at the bottom!! AWWW! Now I just need it monogrammed. HA! ;) It was a complete surprise, we had not even asked for one! It turns out my dad had been considering buying one for us, for several years, and he just now had the time to do it! (Btw that is not me in the velvet pants! HA!)
We just had my birthday dinner on Saturday. I had.....
My mom and dad got me a scarf similar to this one except mine is cream, tan, magenta, light violet, and brown plaid. It looks really cute with my cream coat and cream beret.
***EDIT*** I just took a picture of my scarf-
I think I am going on a shopping trip with my Gigi and my other grandma gave me some money! My two sisters got me an adorable anchor necklace, and my two best friends got me the most amazing monogrammed coffee mug. I had been wanting one for forever!!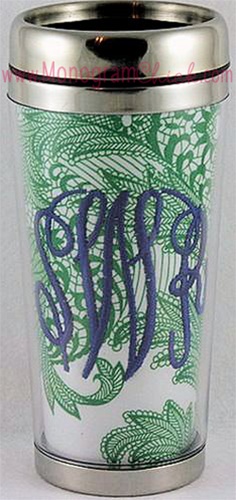 This is it, although mine has my initials. I can't wait for it to come in the mail! It came from
HERE!
(Monogrammed Chick)
Psstt! Most of the pictures above came from Google Images.