Summer Wind
had a neat blog post- Thats where I got this game from! Check out the original! ;)
If I had 1 million dollars I would buy......
This dress.....If only I looked good in peachy orange!
A gallery style kitchen- with shabby chic white cabinets and light aqua walls
A delivery of fresh flowers once a week
(No I would not buy Ina Garten- I would want to have dinner with her in real life! ;)
A cooking class at Le Cordon Bleu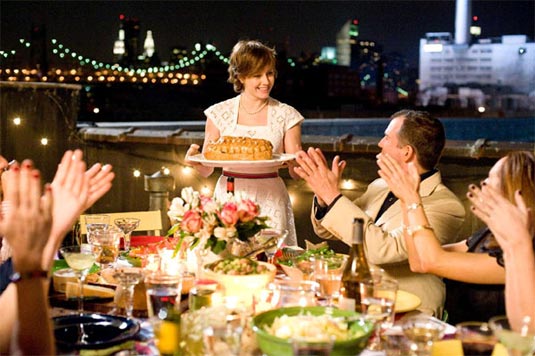 Oh and a dinner party for my friends on a roof!!
A weekly cake decorating class
A house make over
A pearl ring
Homer Laughlin Orange tree pottery
A pink trunk
Several pairs of Jack Rogers
Lilly Pulitzer clothes
A tote bag
Some preppy luggage
Tons of monogrammed stationary
A Weimaraner
Ill also take a siamese cat (And the diamond collar as well please)
A pair of Chanel earrings diamond
Thanks for shopping with me! What would you buy if YOU had 1 million dollars??
xoxo